Wire Haired Fox Terrier

Sorry, no pups available at this time.

Cody, Granddaddy to 'em all!
Cody lived to the ripe old age of 14 and sired countless pups.
I had to drive all the way to Louisanna to find an unrelated male, everything in our area was a descendant of his!
He was the epitome of the breed, bold, courageous, fun loving and full of spunk. He thought he owned the world.
I still miss him.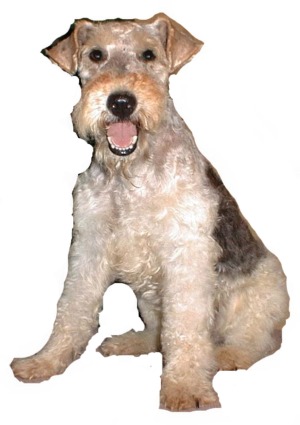 Next Generation, my new boys.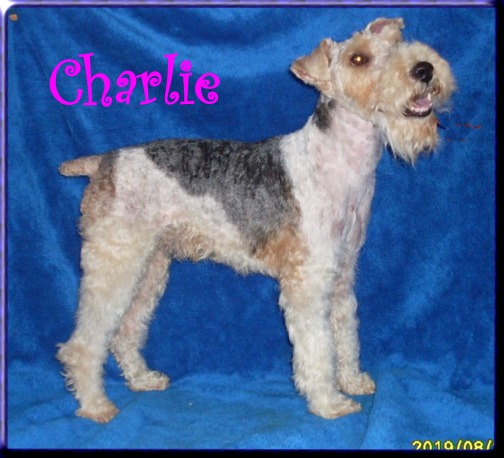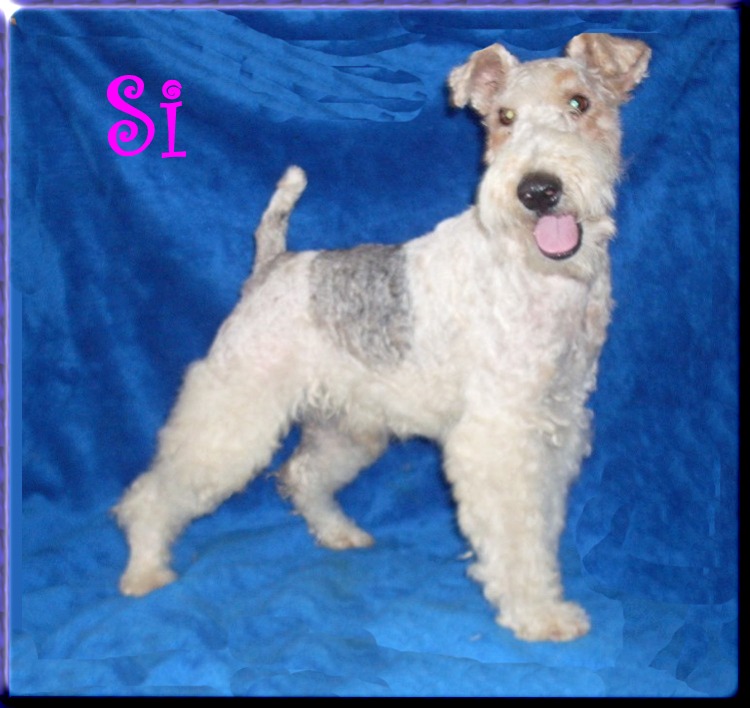 Congratulations to our new Champion Si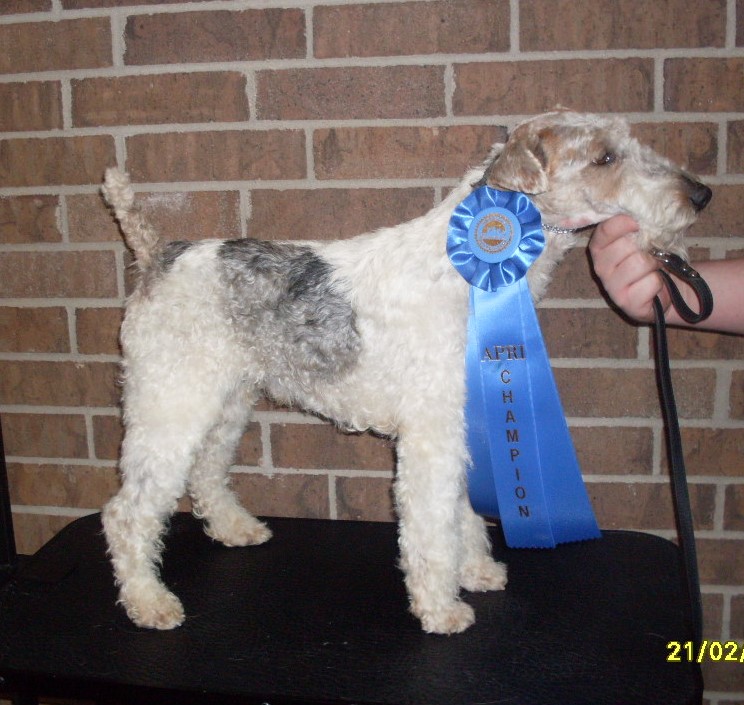 And now, our newest Champion
Shakespeare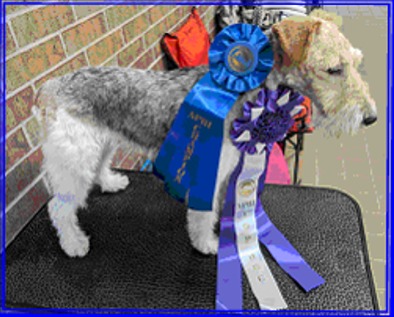 Some of the girls.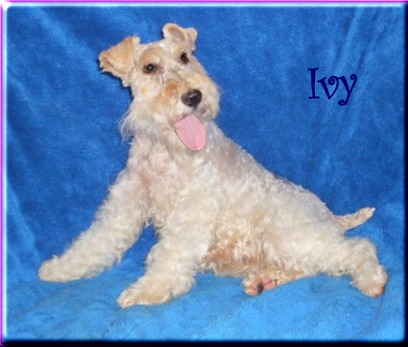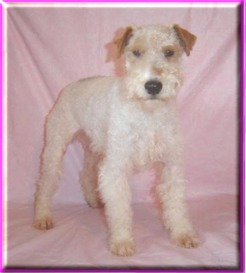 Or pick another page from my site