Wire Haired Fox Terrier

New Litter
Born 5-20-2019
M

A

$600

M

B

$600

M

C

$600

F

D

$650

F

E

$750


Cody, Granddaddy to 'em all!
Cody lived to the ripe old age of 14 and sired countless pups.
I had to drive all the way to Louisanna to find an unrelated male, everything in our area was a descendant of his!
He was the epitome of the breed, bold, courageous, fun loving and full of spunk. He thought he owned the world.
I still miss him.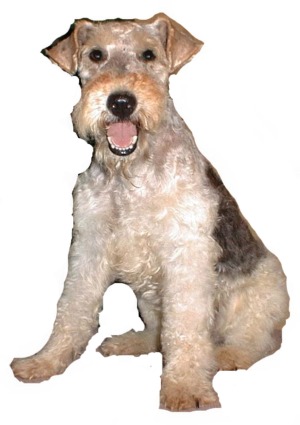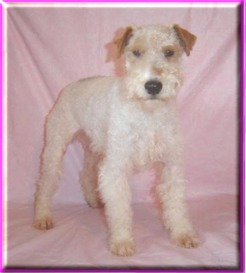 Or pick another page from my site