Dogs and Puppies For Sale
Very Important Page
That place for everything else, links, personal brags, favorite books.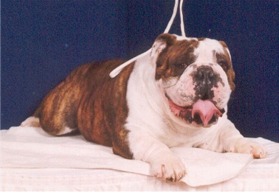 APRI CHAMPION WILD BULL CODY
Cody is our very first champion. The day he became a champ was a day
of several "firsts." It was at APRI's first ever dog show, and it was my
first attempt at showing! We are very proud of our boy!
Update 2-22-2020
At it again, today we finished 2 champions, Bearded Collie and Wire Fox Terrier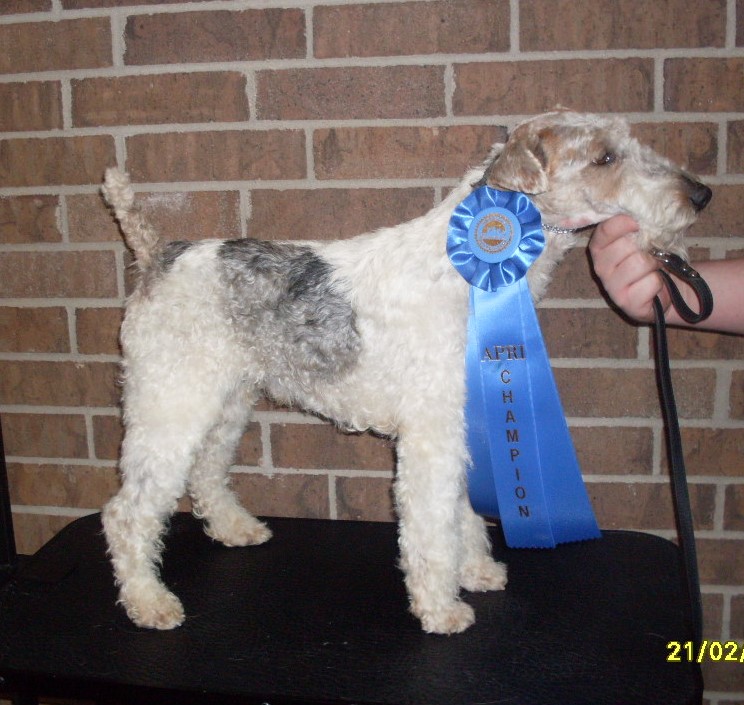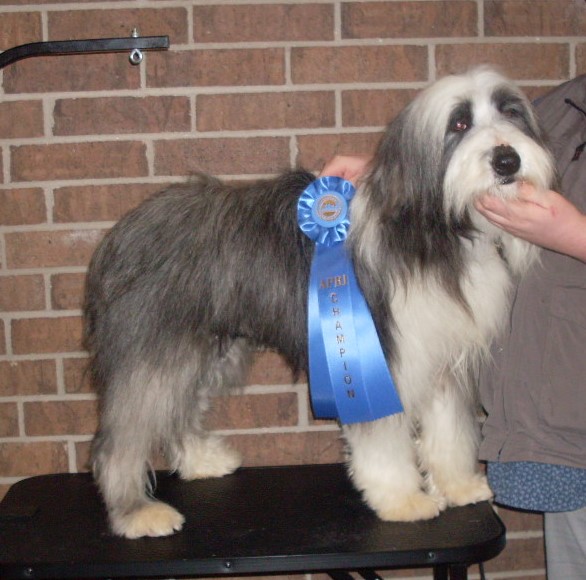 For more information about APRI follow the link below.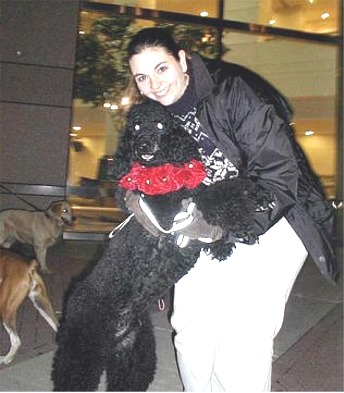 Congratulations!
To Gabriela and Bailey
who just earned his
Companion AND therapy
dog titles!

Hi Marilyn,

Aila and I spent last weekend at my sister's hobby farm in Detroit Lakes MN. We got a blizzard!!!! Aila and Becky's Beardie, Molly, loved the snow and played soccer in it! Here is a picture of Aila before making a goal! She loves her soccer ball and is an excellent traveler! We've just completed 6 weeks of training and we start our Canine Good Citizen class this Sunday. We are also working on the calming exercises in "Control Unleashed" and Aila has a Mutt Mat that I am training her to go to, to calm herself.
She is a brilliant girl and we all adore her!
Kind regards,
Laurie and Aila

Dogs are such versatile creatures! No matter where we live or what
we enjoy doing, they are always happy to be right there with us!
Luna love's playing in the snow, way up north in Alaska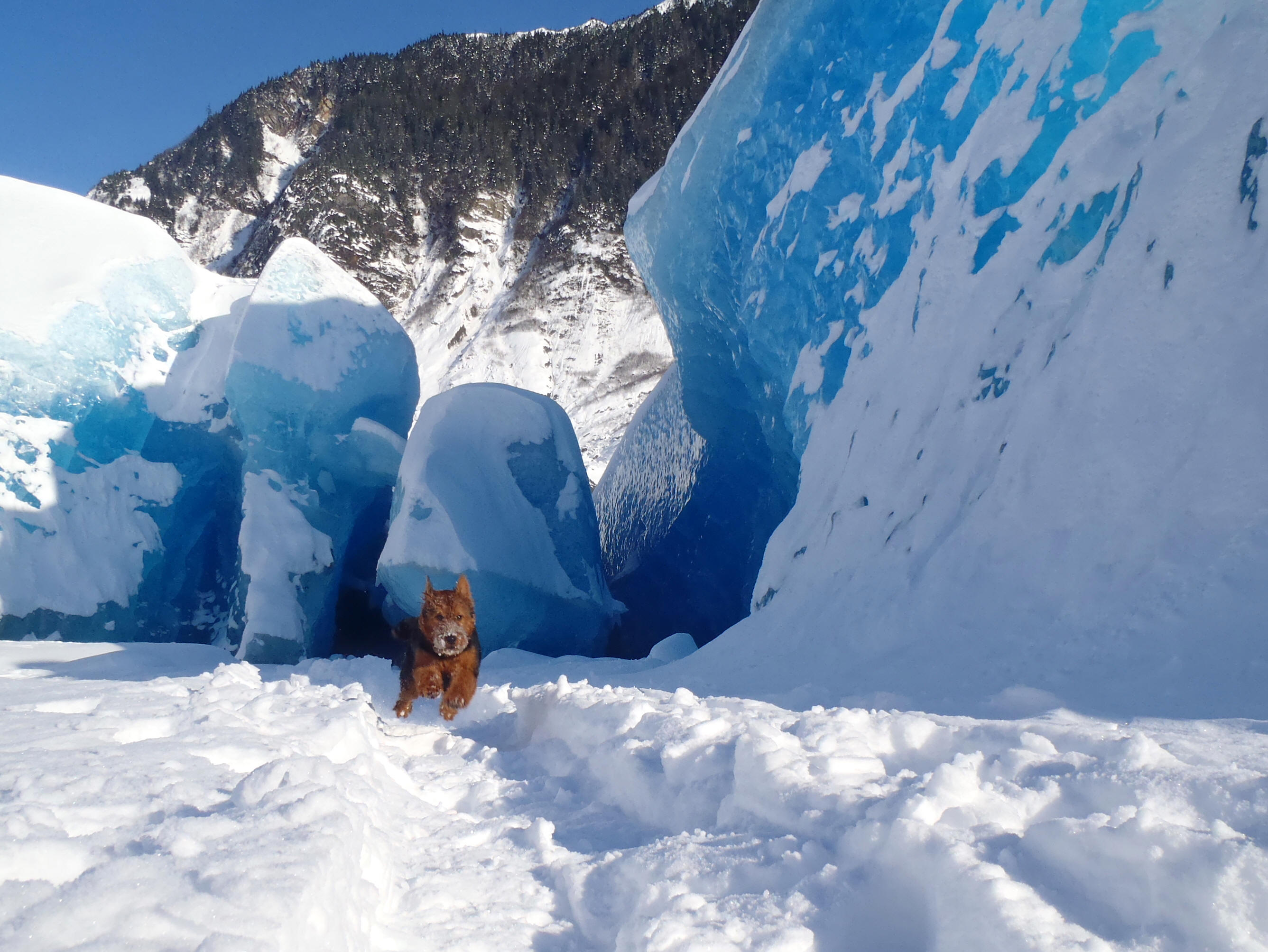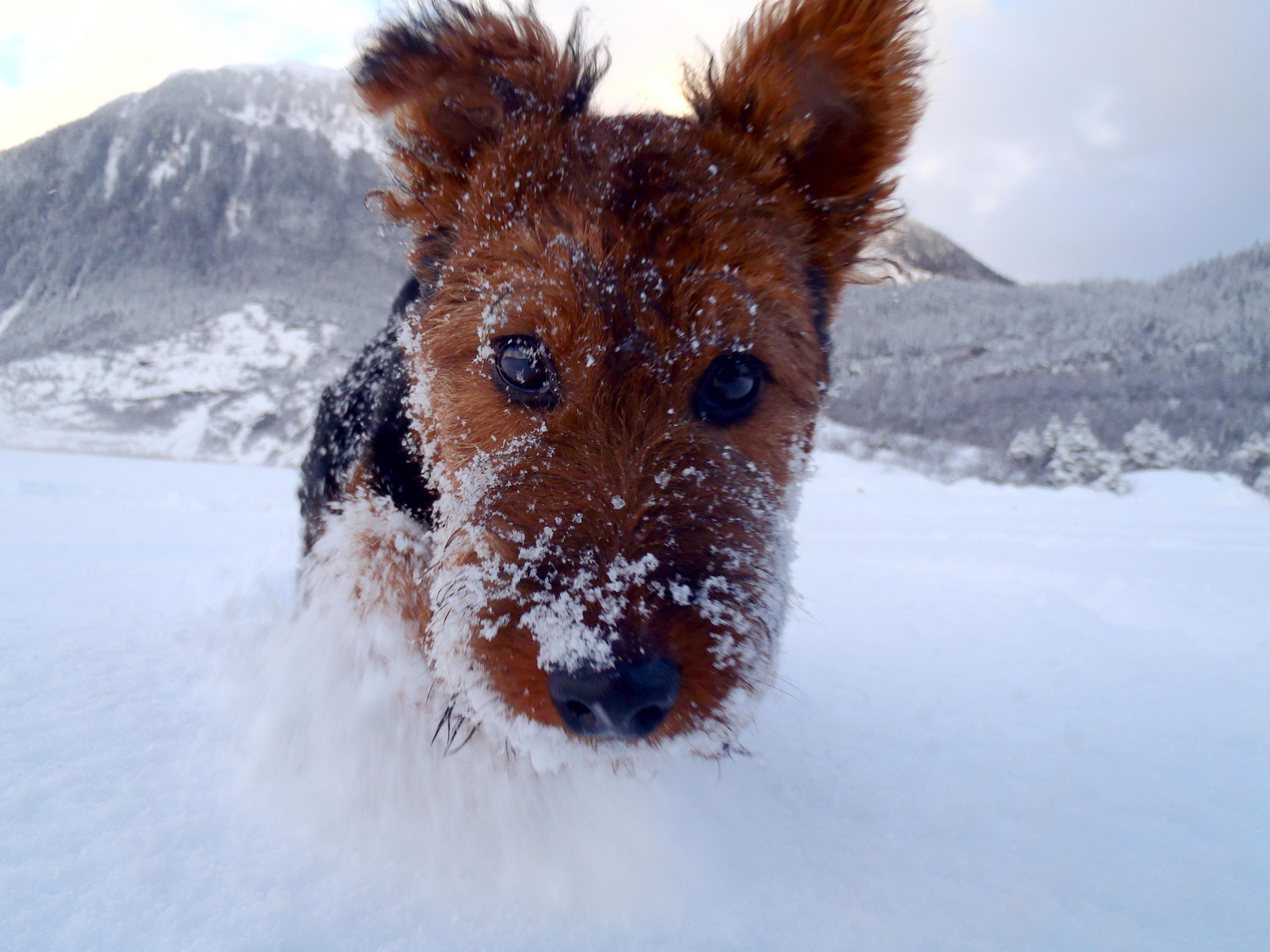 While Fluffy basks in the sun shine in Brazil.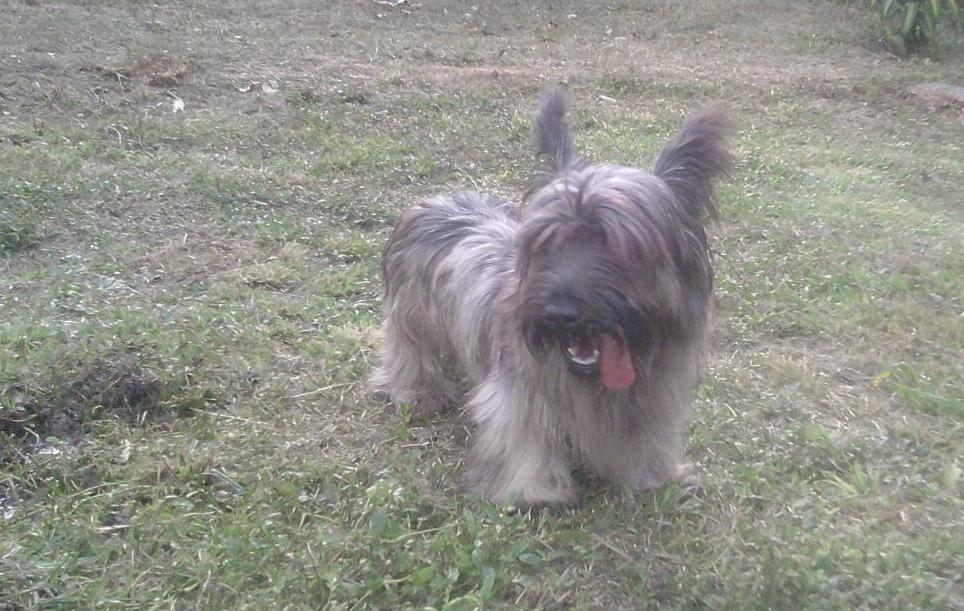 Favorite Books
While it probably was not intended to be a book on training,
"Your Pet Isn't Sick"
By Herbert Tanzer D.V.M.
is a wonderful and entertaining look into how we influence strange
behaviors in our pets.

Favorite Web Site
One of the neatest things about raising dogs is that no matter how long
You raise them, you can always learn something new. And one of the best
places to learn is a very special web site just for dog breeders.