miniature Poodle

















New Litter born 5-20-20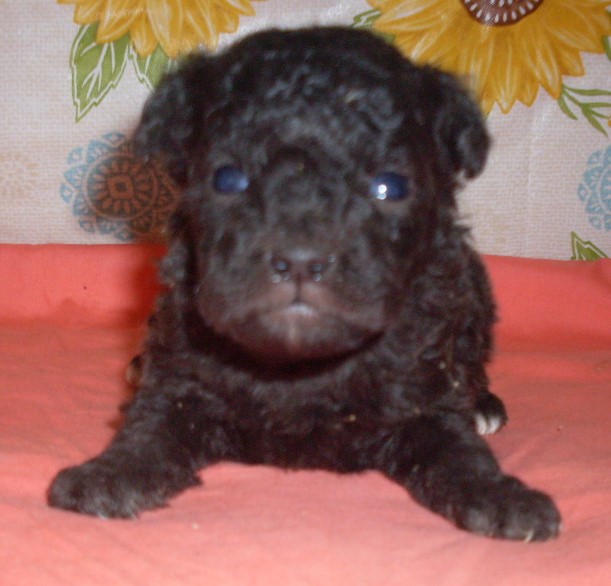 Only one male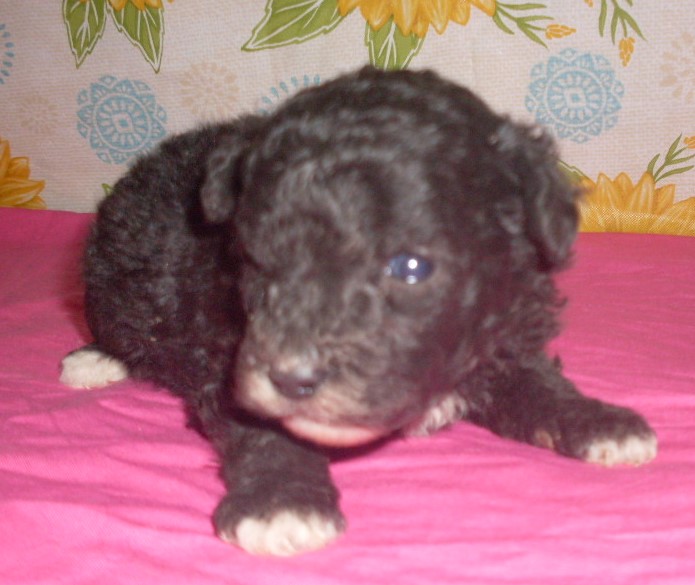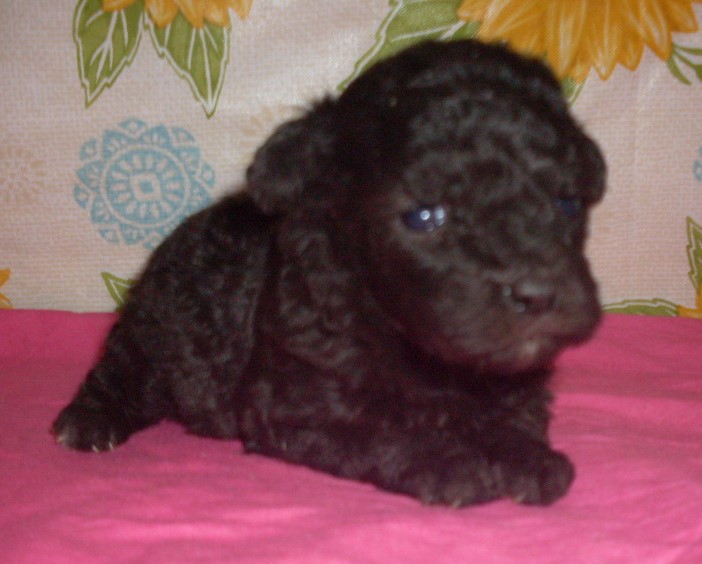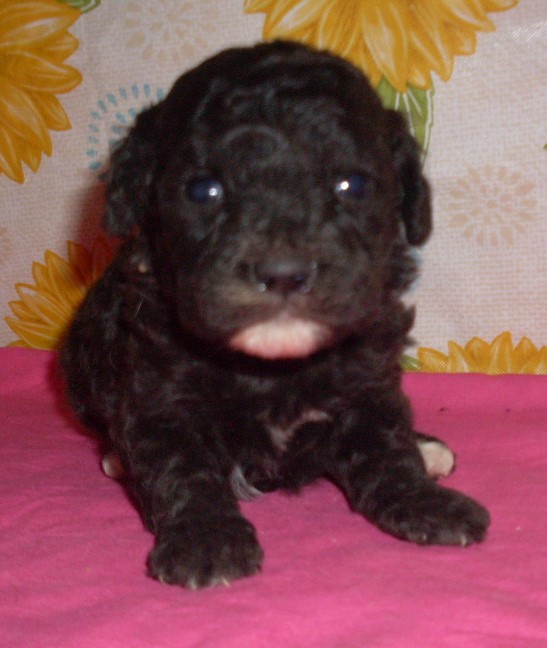 3 females



One of our previous pups.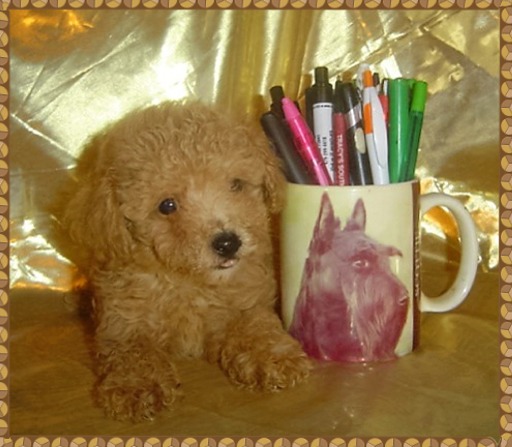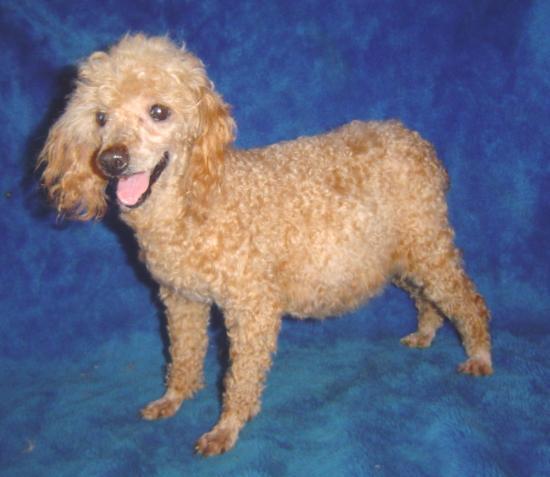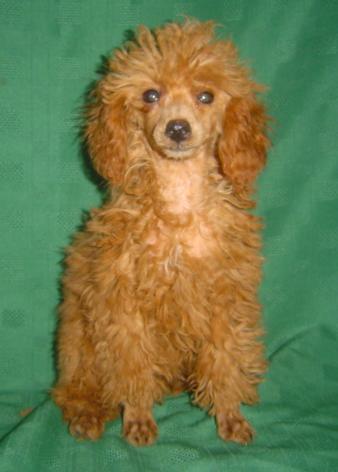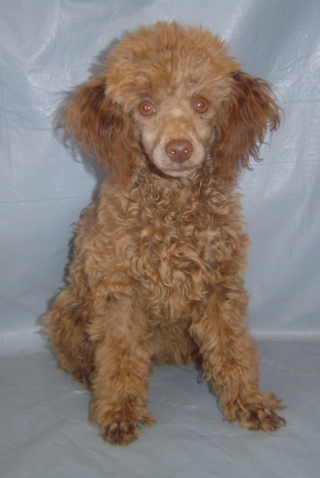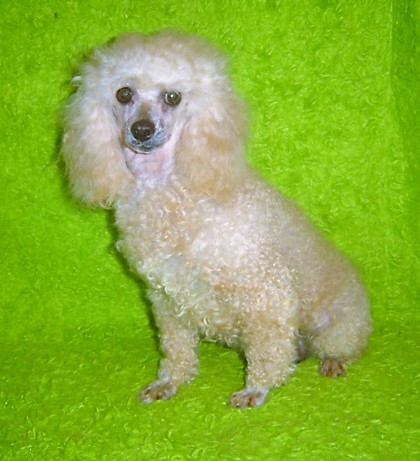 Arizona Red Leroy Brown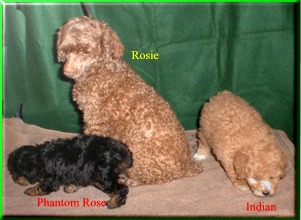 This is Rosie, my favorite poodle of all time. Her children and grand children make up the majority of all my mini Poodles. She is pictured here with 2 of her pups from 1998. Rosie was one of those "special" dogs. She was also a con artist, and an escape artist. I have seen her scale a 6 ft. chain link fence quicker than a monkey could. She actually earned her name Climbing Rose. She learned at a very young age to wrap us around her little paw. One of her favorite tricks was to escape about 5 minutes before the hired girl was due to come to work. (since she lived next door, I believe Rosie could hear her pick up start, so she knew exactly when to make her great escape) She would run threw enough dew soaked grass to get a bit wet, and then be sitting by the front door of the kennel shivering when the hired help got there. Feeling sorry for the poor little dog, the hired girl would scoop her up and tuck her inside her coveralls, and carry her around with her for half the day. Rosie, loving every minute of it of course, the little con artist!
Back to main puppy picture page
or check out more of our site