Dogs and Puppies For Sale
Welcome to My Links Page

Registries



If you are a breeder, here are some good sites to advertise your pups.



Favorite Web Sites
One of the neatest things about raising dogs is that no matter how long
You raise them, you can always learn something new. And one of the best
places to learn is a very special web site just for dog breeders.
And if you want to stay informed
about your rights to enjoy pets

Ever wonder what on earth is wrong with this crazy world today?
Check out the nationally broadcasted radio talk show, you'd be surprised
what you will learn!


there is a Face Book Group for CSC here.
https://www.facebook.com/pages/CSC-Talk-Radio/163504923710394?fref=ts

Other cool stuff!
Start your own Tarot Cards Reading Business. To start your Tarot Reading Business, first you will want to learn how to read the Tarot Cards. I offer an excellent on-line Tarot Card Reading Course that allows you to learn at your own pace.. All you will need to start your work at home Tarot business is to take this course and a deck of Tarot Cards. To get started now
Has your dog been acting strangely lately?
Wonder what's bothering him?
Have your dogs cards read by Rita!

Ready to try your own Love Potion Number 9?

And when you get your Love Potion here's where you can use it!

All kinds of great gifts for dogs and the people who love them



A great place for all your pet supply needs, everything
from A to Z!

Discover the truth about Animal Rights
organizations before you contribute.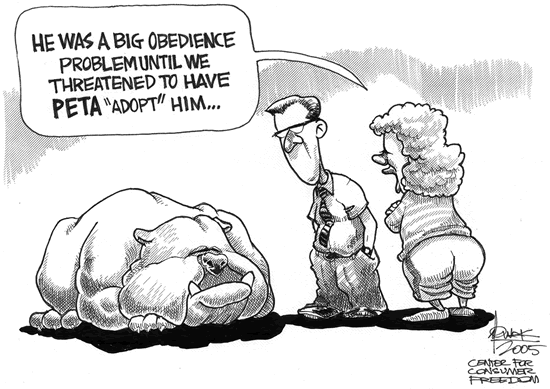 Dog Law
A great reference site


If you have a web site, this is a
valuable tool for tracking how
your customers are finding you


To exchange links place my banner or text below on your site.

A variety of Purebred Puppies for Sale. As a long time breeder and dog lover I have a lot of useful advice I can offer my customers.
Email me your site details and we can make the exchange.