Brussels Griffon


I wish there was a way to capture the fun loving spirit and joyful attitude of the Brussels Griffon on film. They always seem to have that little frown on their faces in pictures. But looks most defiantly are deceiving when it comes to this breed. They are a happy little dog, always playful and love attention. Best of both times, they will romp and play, and when your ready, they are just as happy to sit on the couch with you and enjoy some TV.

New litter born 4-3-15
Only one female, and 3 males.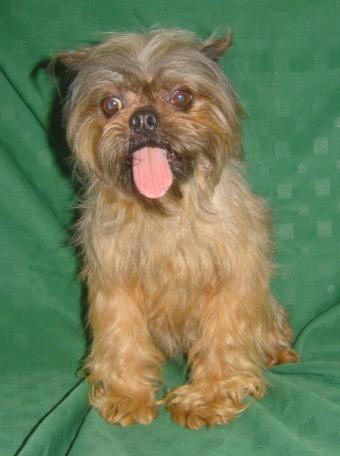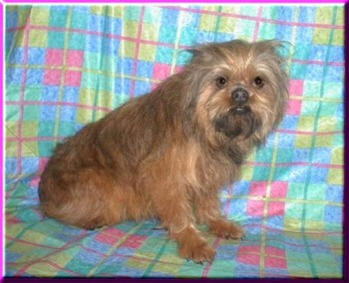 Dam Sire


Don't forget to ask about having your pup micro chipped