Affenpinscher


New litter born 3-8-20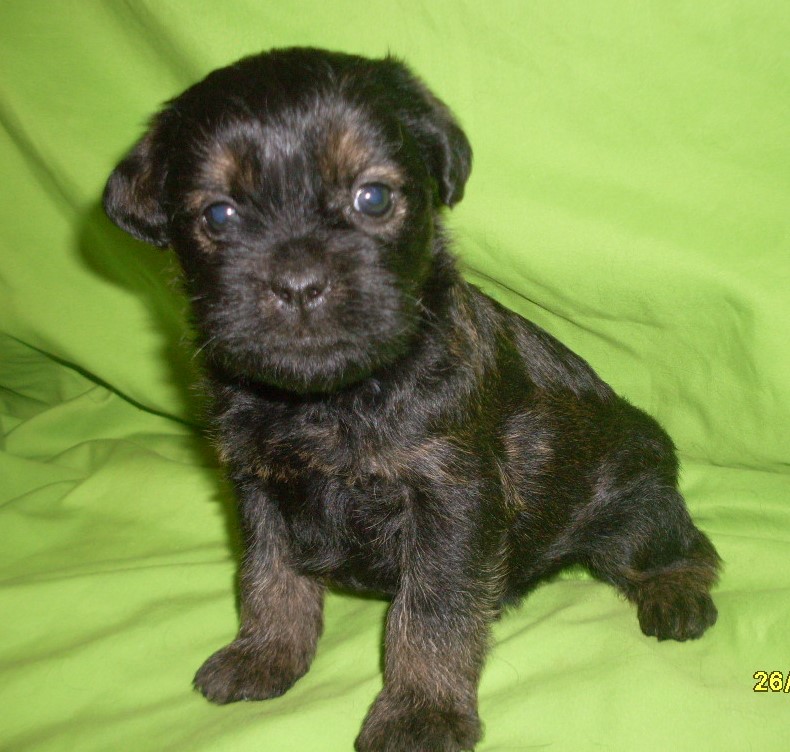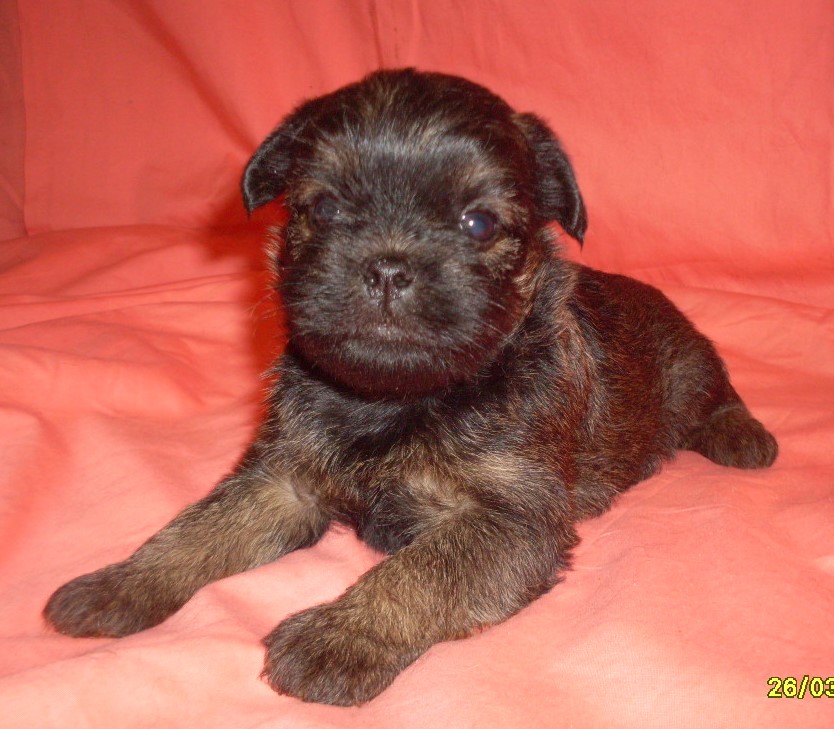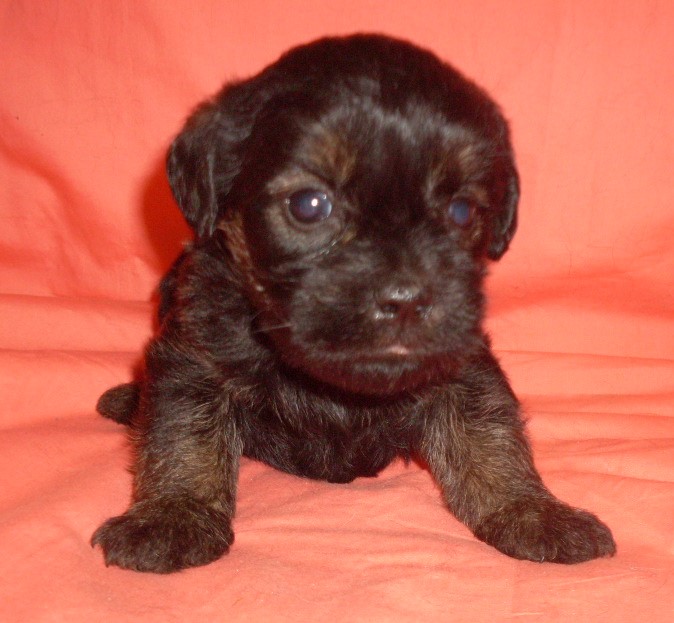 Male 2 females
Sadly, Affens are considered a snub nose breed and cannot be air shipped as cargo. Some air lines may allow them as carry on luggage and I would be happy to meet you at the Springfield/Branson airport. You would just need to check with your airline to see for sure and have the appropriate under the seat carrier. You are welcome to pick up your puppy here of course.
Updated pictures.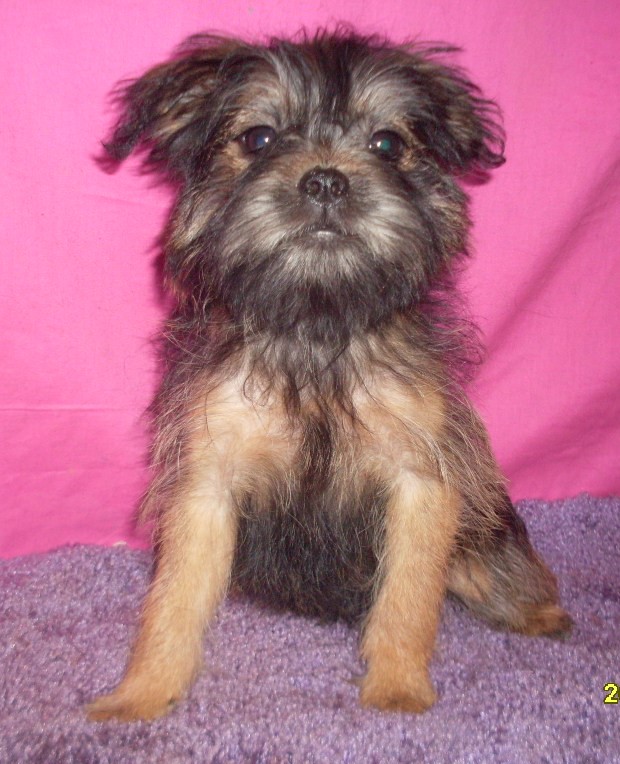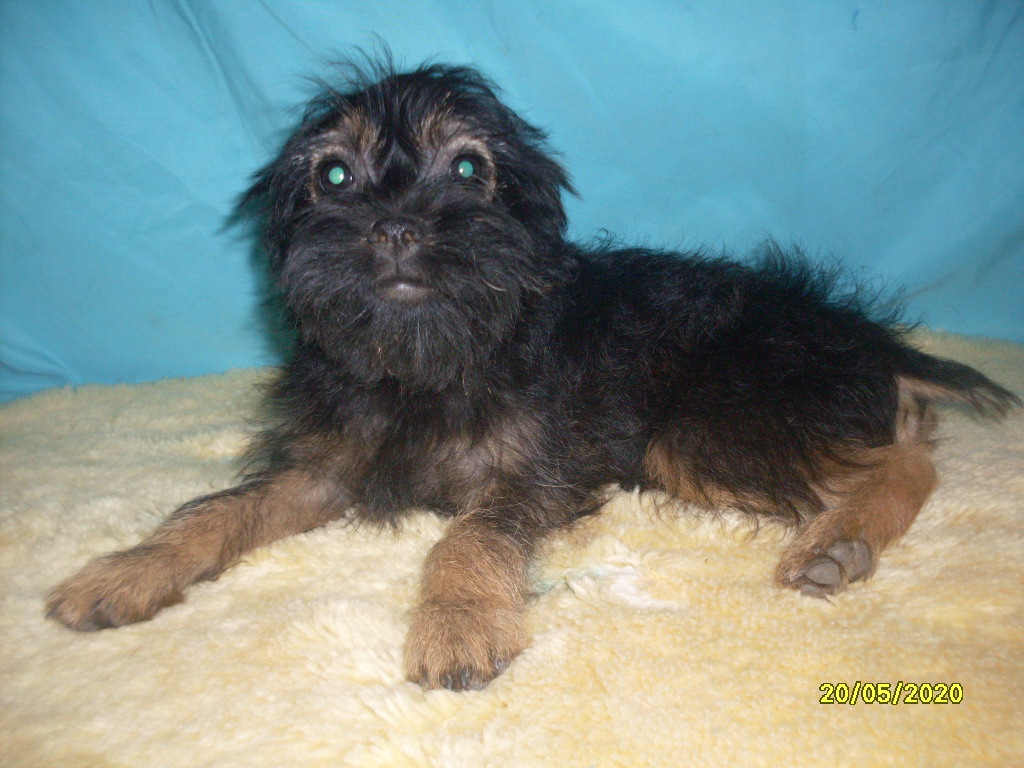 Here's pictures of some of our previous pups.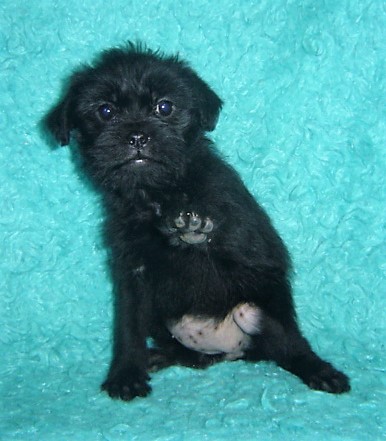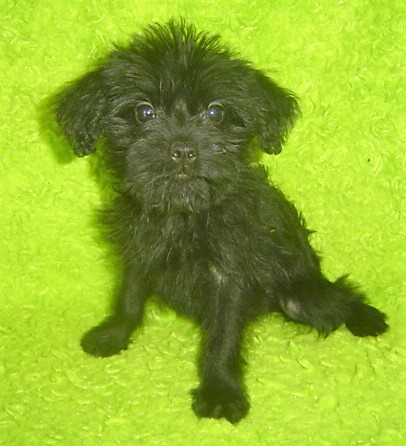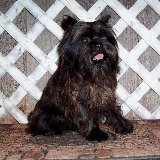 Don't forget to ask about having your pup micro chipped


Mojo and Juju, or Grandpa and Grandma, my original pair of Affens. These 2 really sold me on the breed
with their charming and fun loving personalities.

Or Check out other pages

< >