Affenpinscher


New litter born 4-15-17
One adorable little female still available.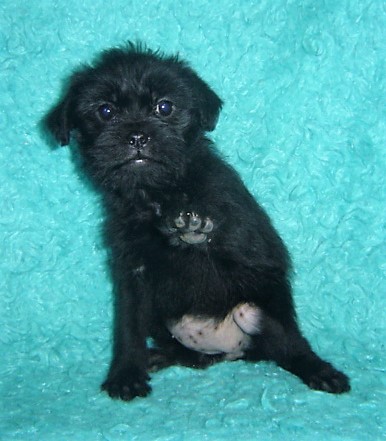 Here's a more recent, up to date picture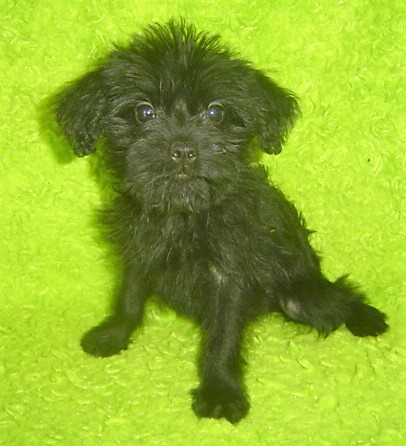 Here's pictures of some of our previous pups.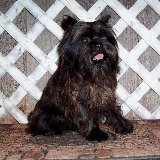 Don't forget to ask about having your pup micro chipped


Mojo and Juju, or Grandpa and Grandma, my original pair of Affens. These 2 really sold me on the breed
with their charming and fun loving personalities.

Or Check out other pages

< >