Skye Terrier

All our Skyes have homes now, but please feel free to contact me to be added to the list for the next litter.

Here are some of our past pups.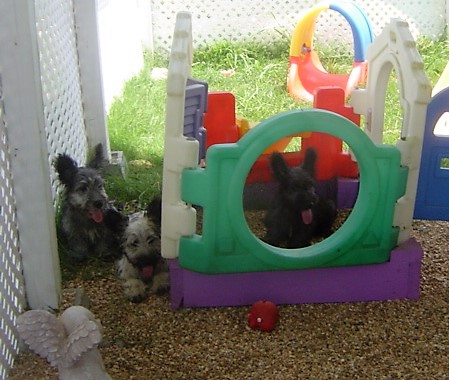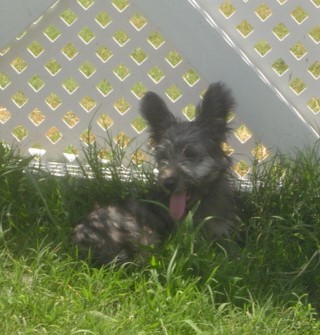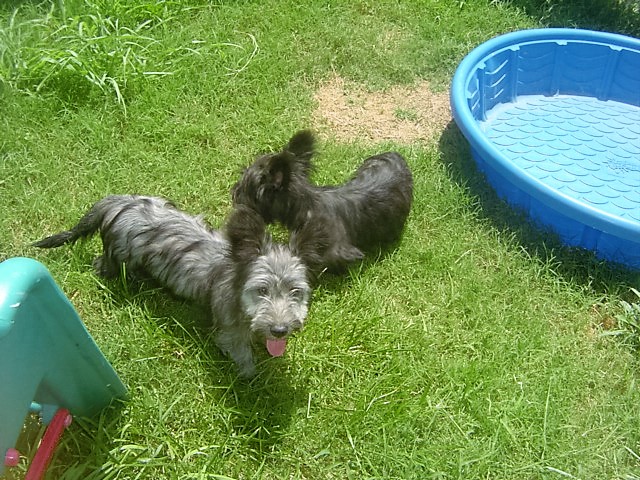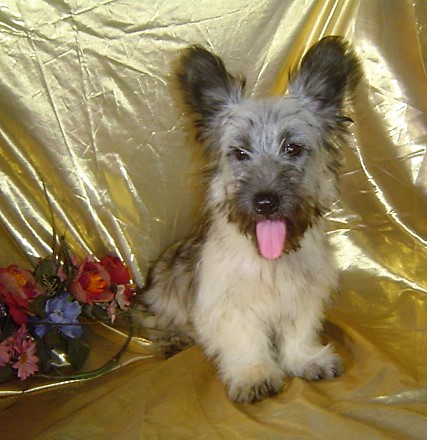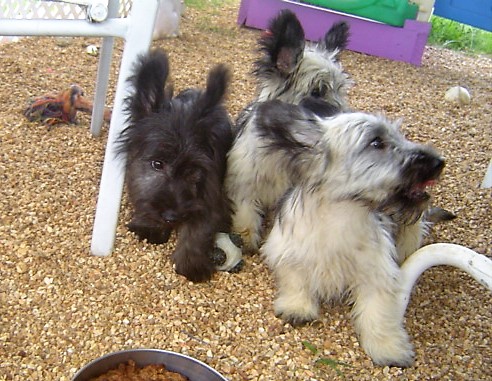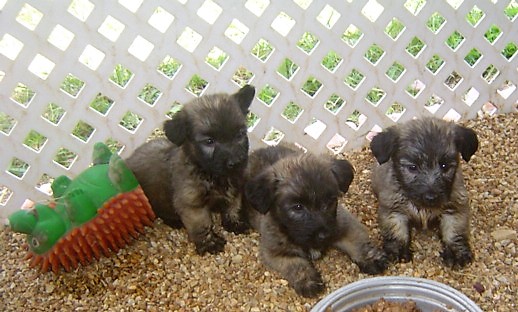 Here are the pups from our last litter, all have found
happy homes now.
Our 2 girls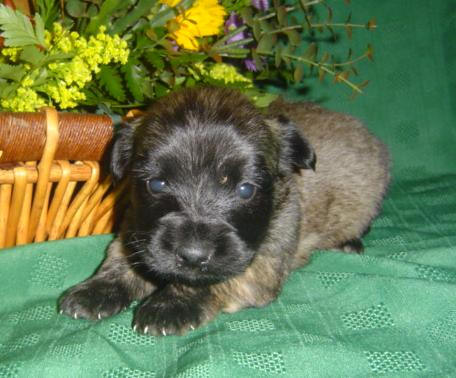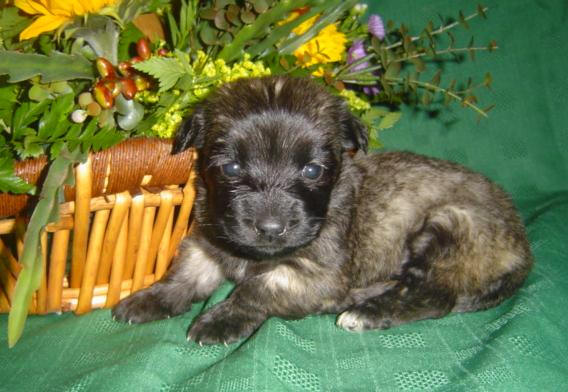 Our Boys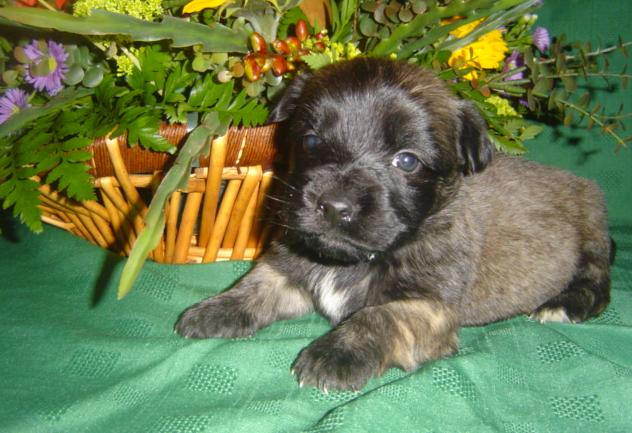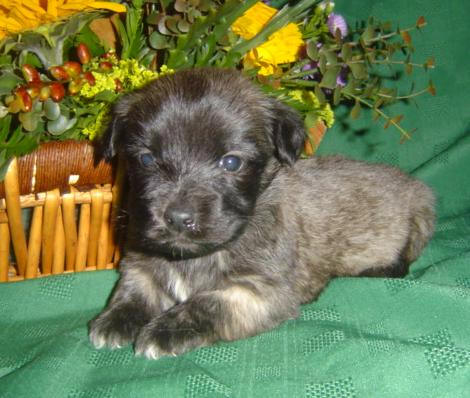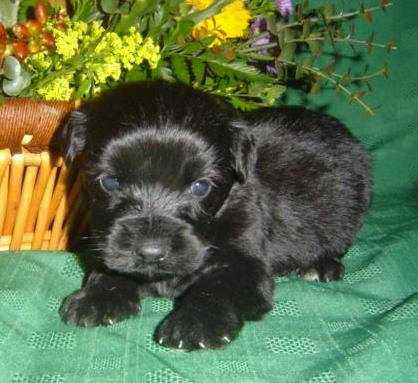 Our sire, Herman.

Don't forget to ask about having your pup micro chipped